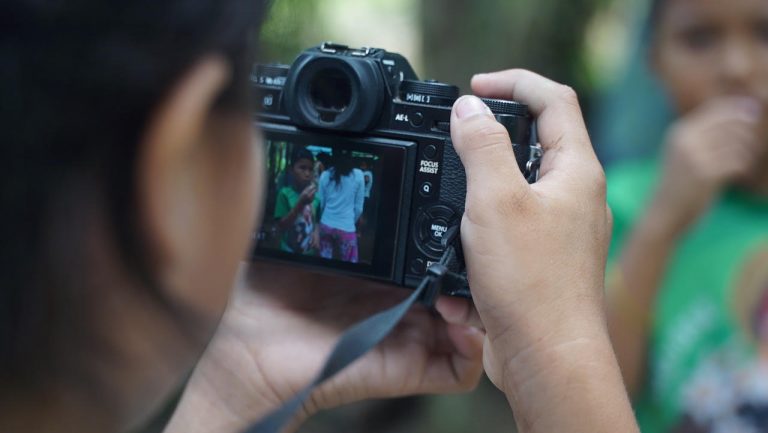 DONATE
Shine a Light has been successful because individual donors give us the freedom to experiment and test new ideas. Be a venture capitalists for social transformation!
HOST A FILM SHOWING
Inspire your friends and come together to understand the world when seen from another perspective,
Invite your friends to see The Princess in the Alleyway, named best film of 2017 by the Subversive Cinema Society for its inspiring and hopeful portrait of life in the favelas of Recife.
Host a home film festival of half a dozen award winning shorts from deep in the Amazon, the favelas of Brazil, and indigenous communities all over Latin America.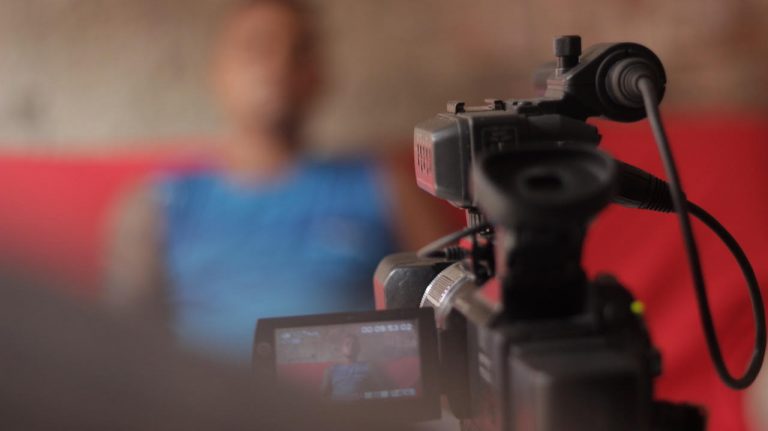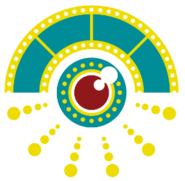 STORE
Purchase films, novels, music, and comic books made by kids on the margins of society, so that we can continue this work.